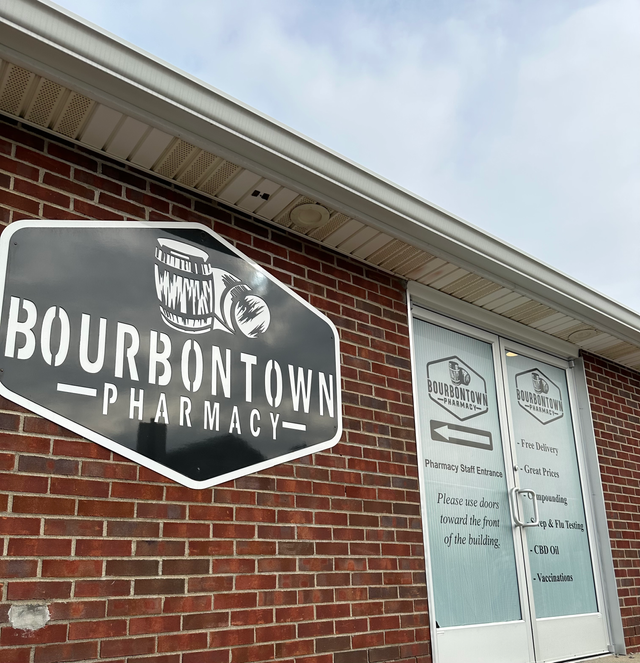 Our Mission
There's nothing like visiting a local, family oriented pharmacy and leaving with more than just your prescriptions. Here at Bourbontown Pharmacy, we make obtaining your medications and over the counter essentials nothing short of a pleasant experience. Our quaint pharmacy serves the Paris and surrounding counties and is designed to provide you with a personable visit each time you come in to see us. From providing prescription refills, to strep and flu testing, our pharmacy services are designed with your health in mind.

Our pharmacist will gladly answer any questions you have regarding your medications or prescription refills. Call 859-900-0330 today.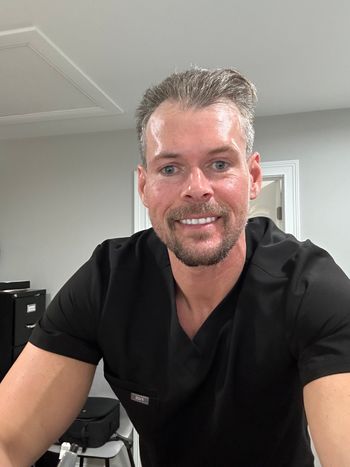 Drew Brewer, PharmD/Owner
Drew Brewer graduated from Sullivan University's College of Pharmacy in 2014. Prior to pharmacy school, Drew worked with a widely known retail pharmacy in 7 states training individuals to operate and utilize pharmacy software. After graduating from pharmacy school, he continued to work with one of the largest retail pharmacy companies, accumulating 15 years of practice in the pharmacy setting. He later pursued his life-long goal to open an independently owned pharmacy to provide unparalleled patient care, customer service, and keen clinical knowledge to enhance the lives of patients. Drew values patient relationships and strives to go above and beyond for every patient he meets. Outside of his dedication to pharmacy, Drew enjoys road biking, exercising, and spending time with family and friends.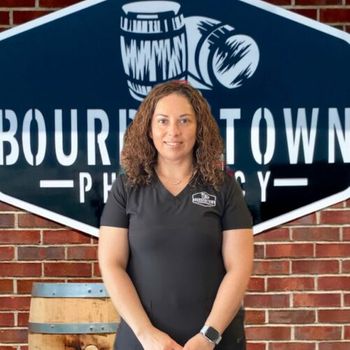 Mary Coronado, Pharmacy Technician
Mary is an extremely competent and trained pharmacy technician with 14 years of experience in the pharmacy setting. Mary is proficient in providing each and every patient with a hassle-free, enjoyable pharmacy experience. Whether it's communicating with doctors offices on behalf of patients, resolving insurance obstacles, or fulfilling patient refill requests, Mary uses her skills to assist in improving the health of all patients. She enjoys learning all aspects of pharmacy and educating patients while influencing their well being as a whole. In Mary's spare time, she enjoys spending time with her husband, children, and her friends and family. Mary also enjoys working out, watching movies, and attending her local church.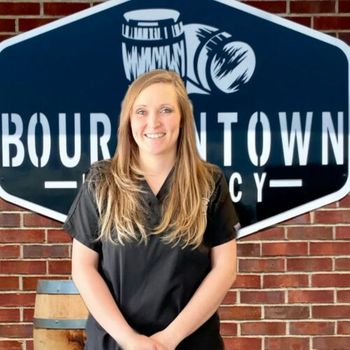 Andrea Cox, Pharmacy Technician
Andrea is an extremely competent and trained pharmacy technician with almost 10 years of experience in the pharmacy setting. She values each and every relationship she has with our patients. Andrea is passionate in her career and takes every opportunity to go above and beyond for our patients and customers. She has the ability to meet medication needs for patients quickly, effectively, and accurately. In her spare time, she enjoys spending time with her family. Andrea also loves to hunt and partake in outdoor activities.